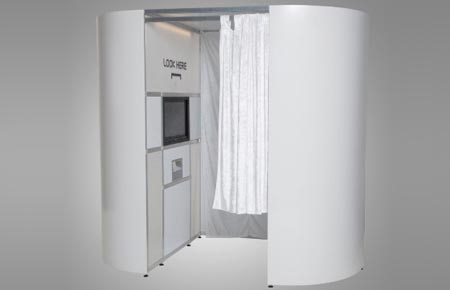 Price:
£250.00 / 2 Hours
£450.00 / 4 Hours
This item is delivered FREE within certain areas of Greater Manchester. See details and conditions
Product Information
Description
Hiring our photo booth for your wedding or party will help you to get some lasting memories: Your rental includes a choice props like silly glasses, moustaches, feather boas, hats, and chalkboards.
You are welcome to use the booth on your own or for one of our trained professionals to show you the ropes.
The Booth prints out 6×4 prints immediately after your shots have been taken, with the option of repeat prints. At the end of the event a disc will be issued to you that contains all of the photographs that were taken.
Availability